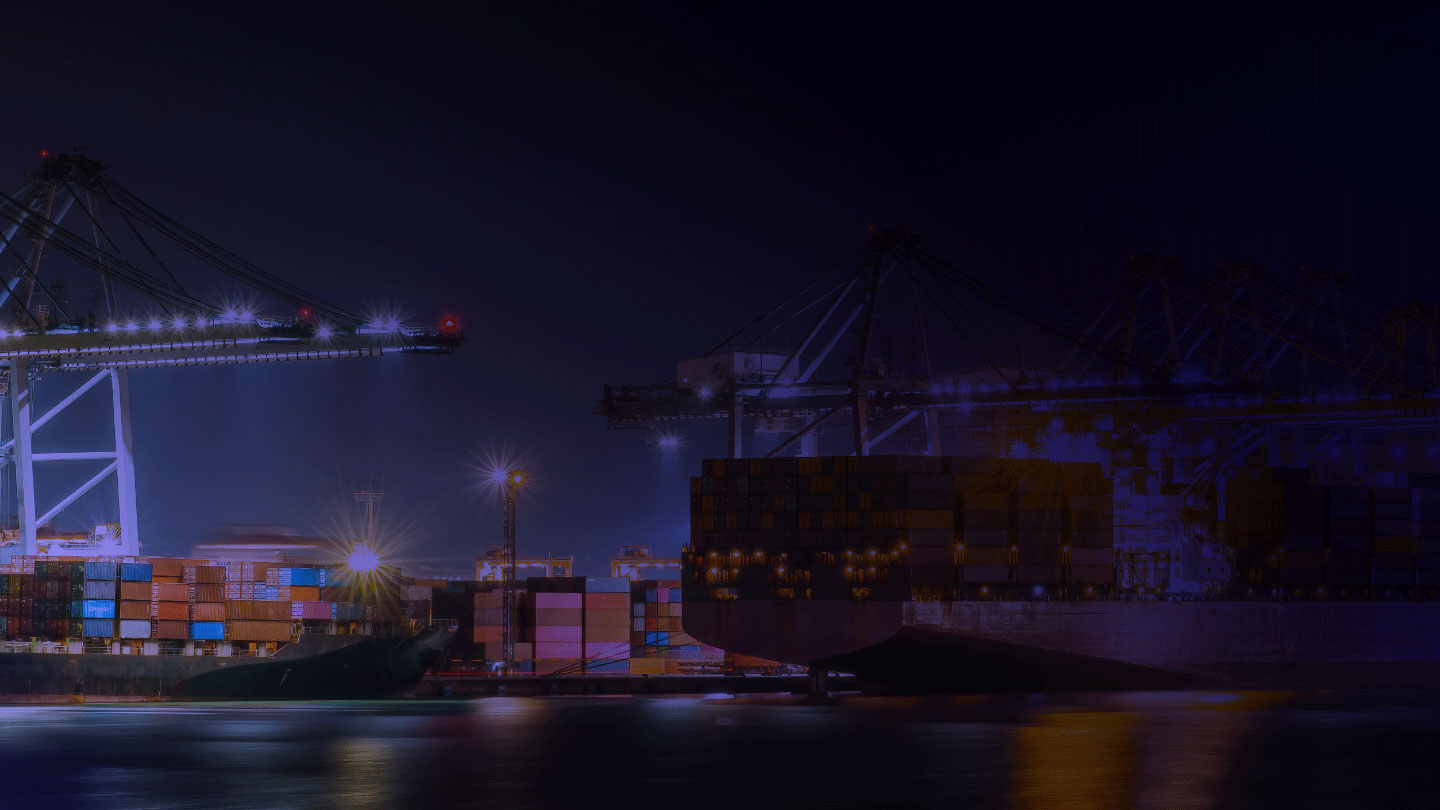 Abu Dhabi Export Gateway
Unlock New Opportunities for Exports

Abu Dhabi Trade
Digitally facilitating trade through sea, land, air, industrial and free zones. Enabling transparency, predictability, simplified procedures and efficiency, helps us contribute towards Abu Dhabi's vision to be a leading global trade and logistics hub.
More Information
Total Trade in 2022
260.44B
AED
Total Export in 2022
98.80B
AED
Total Import in 2022
114.36B
AED
Total Re-export in 2022
47.28B
AED
Abu Dhabi Trade
Abu Dhabi Export
Sector
Electrical Machinery & Apparatus

Vehicles & Transport Equipment

Miscellaneous Manufactured

`
Abu Dhabi top 5 Export Products(2021)
Top 5 Products - Textiles Sector
Bringing the World to You
Sitting at the centre of the MEASA region, Abu Dhabi's international airports connect you to 80% of the world with just an 8-hour flight. This strategic location paired with an incredible business-friendly atmosphere continues to attract foreign investment at an increasingly growing rate.
Contributes to
16.1%
of UAE's GDP
Connecting
25+
Major Shipping Lines in 2021
16
th
Globally for Ease of Doing Business in 2019
Bringing the World to You
The Ideal Connection
Our quest for optimal connectivity has resulted in consistent infrastructure investment, shaping Abu Dhabi into an important point where world trade routes intersect. As an ideal global logistics hub, we connect all consumers, businesses and stakeholders under one platform - a unified state-of-the-art digital window, facilitating all operations, transactions and payments.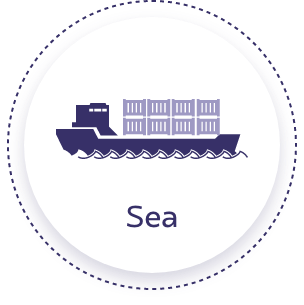 4 World-Class Ports connecting25+ Major Shipping Linesto70+ Destinations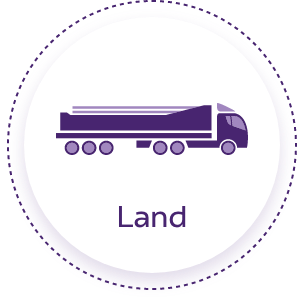 ConnectingAbu Dhabi toMarketsacross the UAE and wider Middle East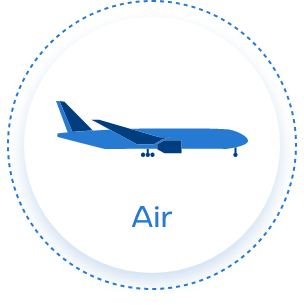 4 International Airportsreaching96+ Destinations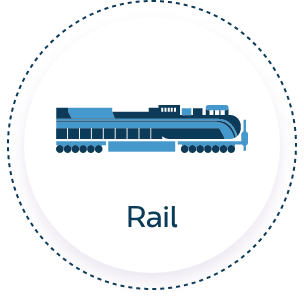 LinkingAbu Dhabi to Major Import & Export pointsin UAE and part of GCC
Ecosystem for Innovation
Abu Dhabi encourages its residents to explore opportunities and passions, fulfilling their potential restriction-free. several available funding resources and programmes have helped new new business and startups develop and find success.
No
Capital Repatriation Restrictions
Ecosystem for Innovation
Lifestyle First
With a culture centered on ease and convenience, Abu Dhabi's smart and secure lifestyle enables residents to live as some of the happiest in the world. The door to education and self-improvement for people of any background is always open through 16 universities, all leading to a highly intellectual and diverse community.
Upto
98.13
%
Literacy Rate in 2021
9
th
Best city for Expats in 2022
#1
Safest city in the world in 2023
#1
Smartest City in the Arab Region along with Dubai in 2023
Lifestyle First
Find Partners
In this section members can find a potential buyer for their products in the targeted 60 markets for more than 100 products that covers 13 sectors.
The Ultimate Free Zone
No matter the industry, you can count on world-class services and solutions that ensure swift and secure operations through a single digital window. Abu Dhabi Airport Free Zone
Commercial offices, plots of land for development, warehousing units and logistics services.

Abu Dhabi Global Market
Award-winning international financial centre and free zone.

Khalifa Economic Zone Abu Dhabi
Semi-automated world-class transportation infrastructure including sea, air, road and rail networks.

Masdar City
Clean technology and renewable energy; one of the world's most sustainable urban communities.

Twofour54
Media zone for international, regional and local media and creative businesses.